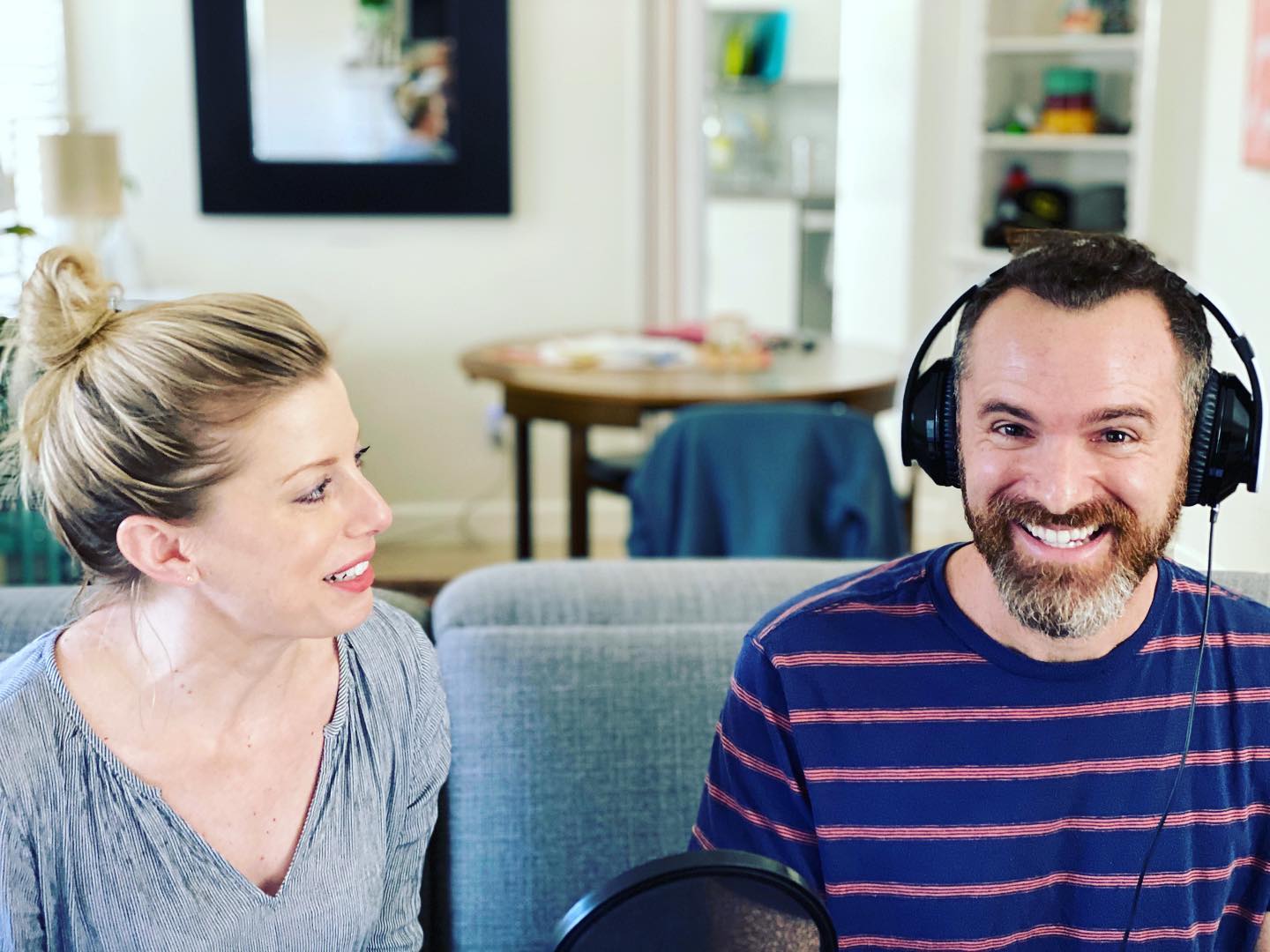 About Make That Paper
Make that Paper is the podcast that dives deep – REAL DEEP – into all the crazy jobs artists do to make the cash they need to pursue their artistic dreams. Hosts Jaime Parker Stickle and Jason Beeber show their love to the Hustle and to the Hustlers, alike. Each week they talk to their guests about the Good, the Bad, and the Ugly of their current and past side-hustles. Become a Patron!
Jaime Parker Stickle, Writer / Actor / Comedian.
Current Hustle: Casting
Jason Beeber, Actor / Comedian / Screenwriter.
Current Hustle: Computer Support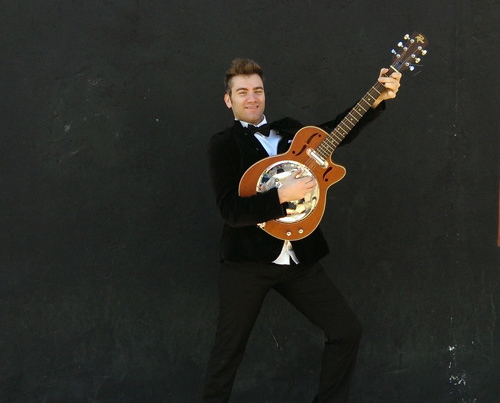 Jordan Beeber, Comedian / Musician.
Current Hustle: Real Estate Agent