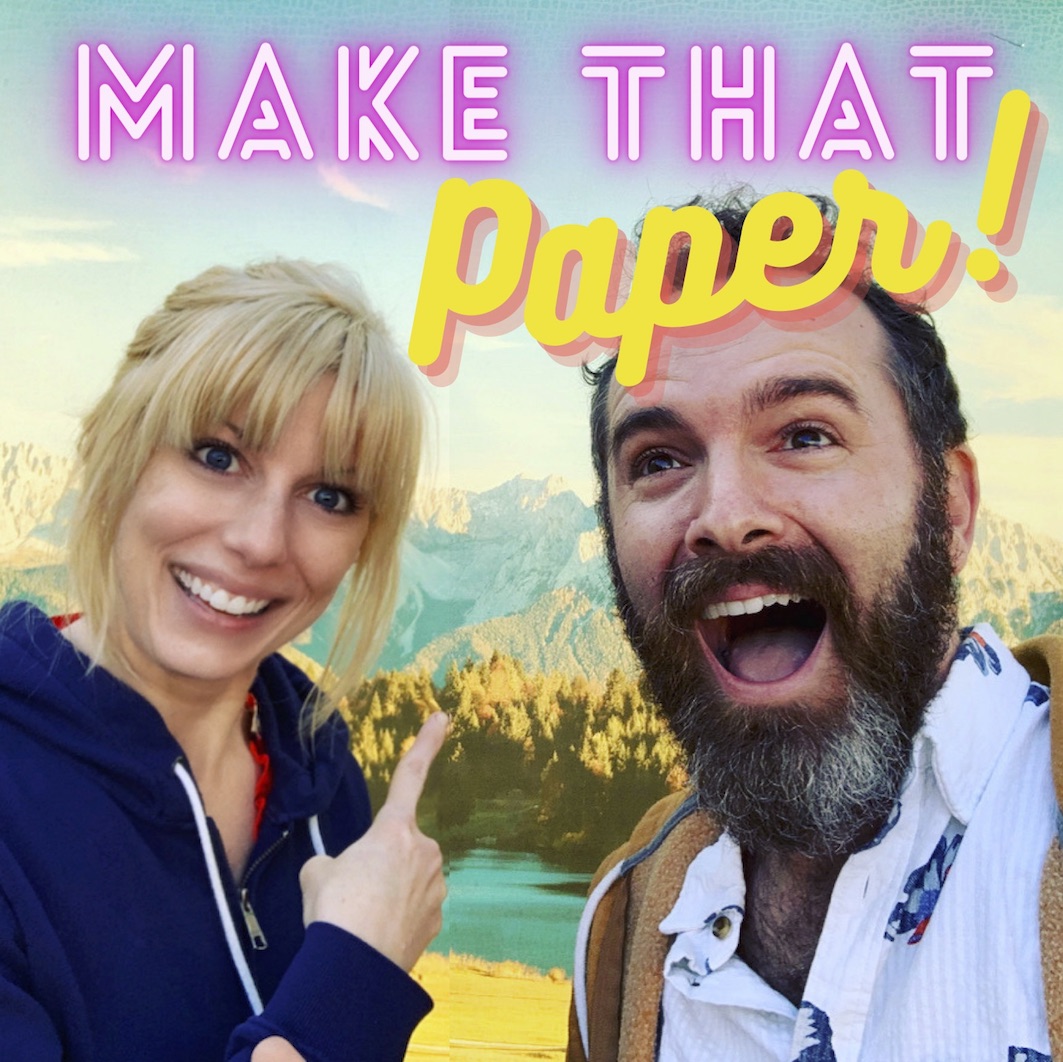 Welcome to Make That Paper!
The show that talks about all those side-hustles, survival jobs, day gigs we do as artists to support the dream.
We're taking a week off to get ready for next month's epic Black History Month series featuring all black artists from across the creative spectrum including Nadège August, Marshall Givens, Taura Stinson, Justin Chu Carey, Nefetari Spencer, Rodney Hobbs, and more!
Season 3 of the Make That Paper podcast drops on Wednesday, November 25, 2020. New episodes Wednesdays at 10 am. Subscribe now!