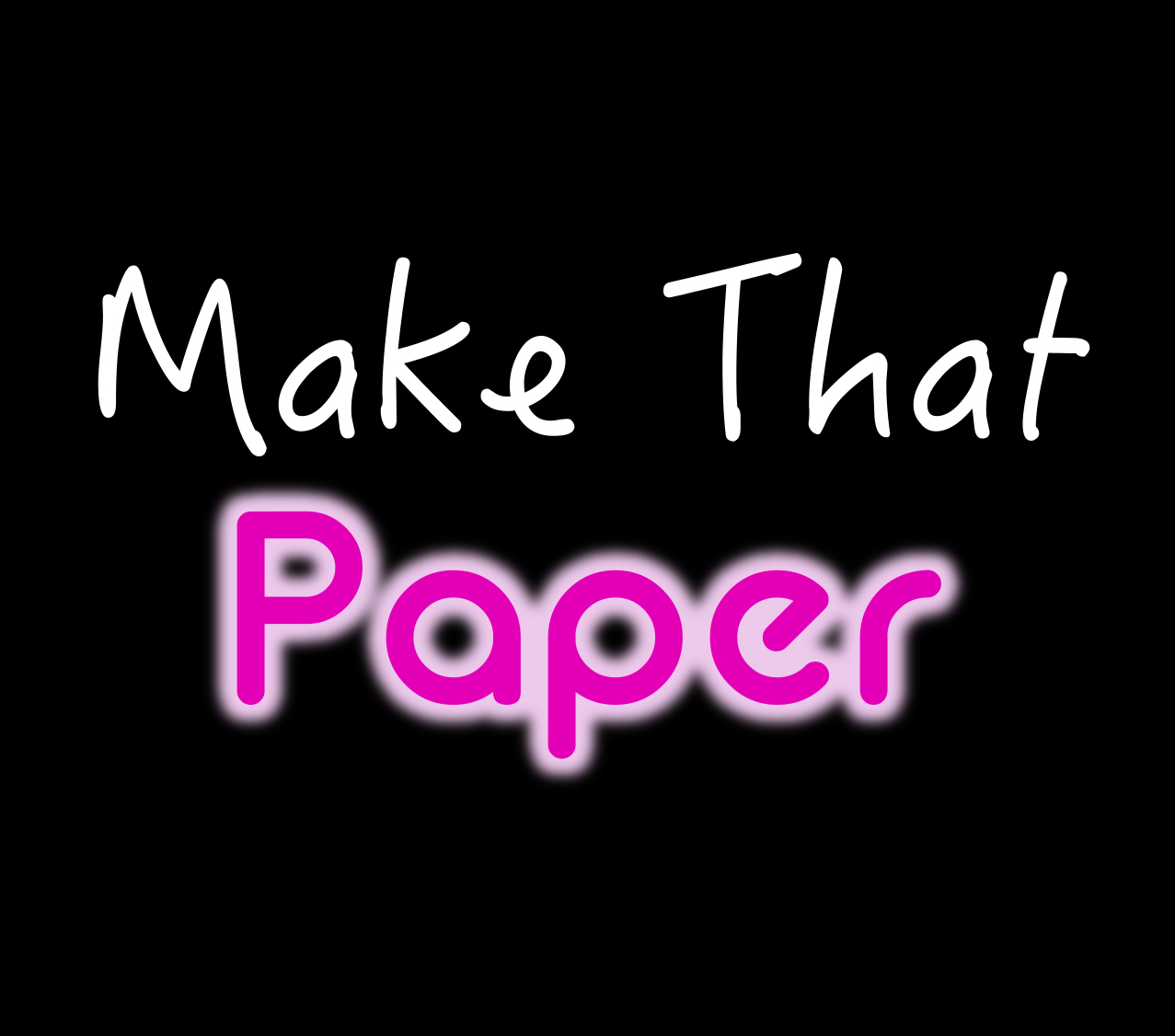 Welcome to Make That Paper!
The show that talks about all those side-hustles, survival jobs, day gigs we do as artists to support the dream.
On the inaugural episode of the Make That Paper Podcast hosts Jaime Parker Stickle and Jason Beeber welcome their good friend (and Jaime's former co-worker) Brian Hendricks. They discuss that highly sought after by some, avoided at all costs by others, golden handcuff of a survival gig: The Corporate Job.